Check our pictures in the Photo Album!
We were featured in the SNAPD newspaper!
When – Saturday, 21 March 2015 from 12:00 PM to 4:00 PM
Where – The Life Loft, 390 Dupont Street, Suite 201 (West side entrance), Toronto , Ontario M5R 1V9, a 3 min walk from Dupont subway; parking info is here 
You are invited to the information- and experience-filled seminar that will give you immediate and long-sought tools for progressing your career!
We will discuss these topics:
Finding a job that fits your personality / interests
How to find and approach a mentor
Dos and Don'ts of Information interviews
List of Resources for stellar career growth
How behavioural interview questions can help land a great job
How to identify a great boss that will match your expectations
Switching careers – how to do it smoothly
Getting over the "overqualified" diagnosis
Networking horrors and building connections in Canada
Inspire your team or How to get people to do what you want
Staying knowledgeable, competitive and respected in your industry
Network with other guests and create strong connections
Grab your Draw prizes
Big gift! Seminar attendees will enter into a draw to win the Be the Change seminar by Suzanne Evans in Orlando, Florida, May 27-30, 2015 (valued $494). More details here http://bethechangeevent.com/
This is not all! Intelligence Connect is celebrating its anniversary in March. Therefore, a delicious cake is on us! Water and tea will also be provided.
Buy your ticket as soon as possible as seating is limited..
Who should attend:
Job seekers
Individuals considering changing their careers
Retired individuals who wish to do what they love
Immigrants (and not only)
Professionals willing to advance their existing career
Join us at a gorgeous space, comfortable for learning and enjoying yourself!
We are very excited to hep you be successful in Canada
Respectfully,
Intelligence Connect team
———————————————————————————————————–
Seminar Facilitator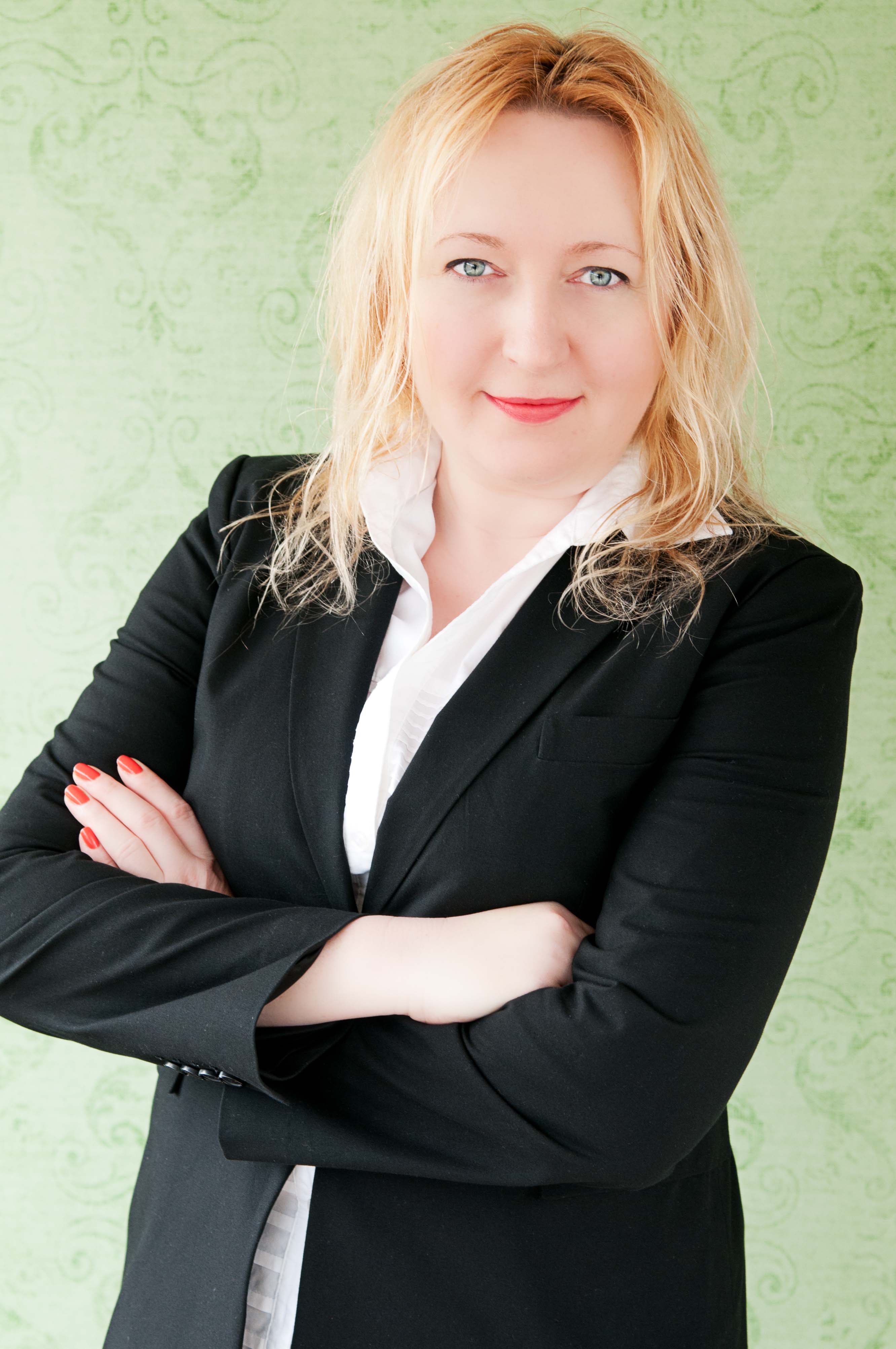 Larysa Grant is a career coach, author, speaker and the founder of Intelligence Connect.
In 17 years Larysa has accumulated invaluable experience in diplomatic, banking, marketing, staffing and entrepreneurial domains.
Larysa is the author of the upcoming book Bigger and Better: A Simple Path to an Ideal Career. In this book, she discusses various personal and professional challenges that people face in their careers. Interviewing CEOs, diplomats, entrepreneurs, and visionaries, Larysa wants to share their journeys of success to inspire and motivate other many professionals. Read more …
————————————————————————————————————————-
Previous Intelligence Connect Events… Workshops, Social Networking